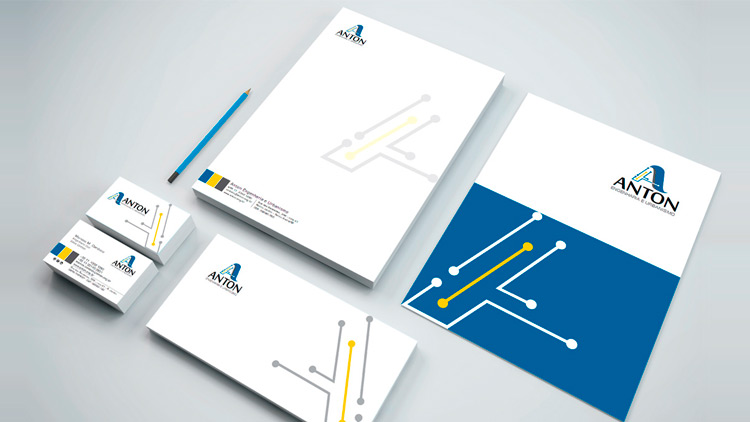 New visual identity
This year, we decided, among other strategies, to renew our brand, so that it could be aligned with the moment that ANTON lives, with numerous outstanding projects and that are related to what is most current in our segment.
The new brand brings inserted our areas of expertise: solutions in cities, urban and environmental mobility. Movement and constant evolution are also in this brand and in everything we do daily.
This was the first step for other communication actions, which are already happening and that reflect very well to ANTON, a company that does not stop and with a very keen vision of the future.