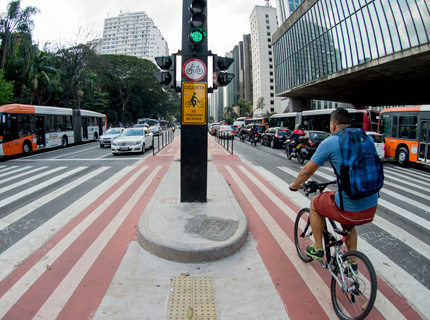 OUR PERFORMANCE
ANTON Engenharia e Urbanismo based its areas of expertise on the well-being of society, integrating sustainability issues to all projects. This insight is present in technical consultancies and engineering projects, which bring technology solutions to city management issues, mainly related to urban mobility.

When we think about urban mobility, we are not only talking about means of transportation (cars, buses, trains, etc.), but about bringing benefits to the population, such as reducing the time spent for locomotion.
For this reason, our focus is on the following areas:
City Solutions
Development of systems and solutions that use technology for application in any area of urban management:
Urban mobility
Security
Civil defense
Education
Health
Urban janitorial
Urban Mobility
Engineering projects and integration in ITS area (Intelligent Transport Systems) with technology applied to people's mobility, to facilitate the displacement of any species. Application of the MaaS (Mobility as a Service) concept in projects where the focus is on the user and not the means he will use to get around.
Management of systems deployment in mobility area.
Environment
Environmental engineering and environmental projects.
Development of systems and solutions applying technology for monitoring environmental protection areas and monitoring of tree elements.